. . . so here is one to do in concert with Quebecers.
Lefty needs a winter coat. It requires: knife handling (dangerous), climbing (dangerous), hammering (dangerous), strong hands to nail hides (no peta need apply).
Let the plush-toy harvest begin.
a href="http://s3.photobucket.com/albums/y53/ltdanbassett/?action=view&current=kingdomglow2.jpg" target="_blank">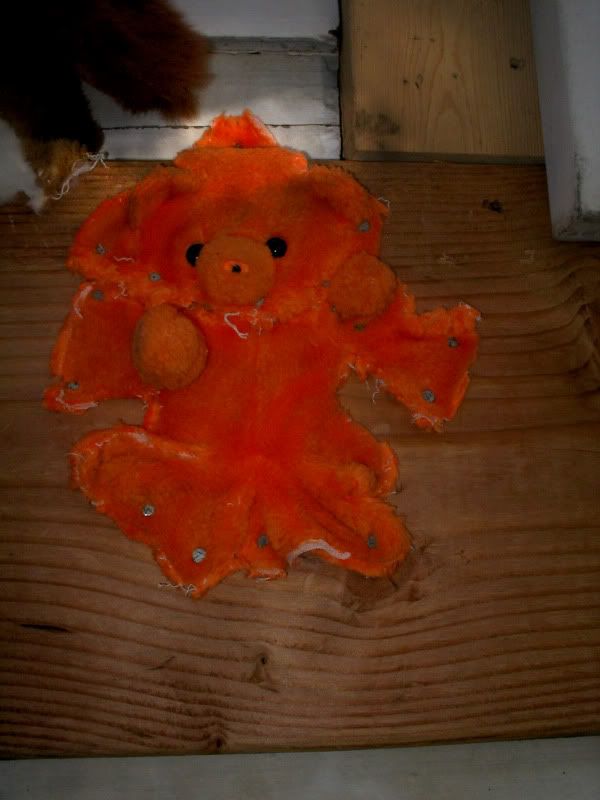 How's that for a bloody concept?
---
Like this page to spread the word